UISEE Won The Second Prize Of Beijing Science And Technology Award
Date: 2022-09-16
Views: 1904
Recently, according to the "Beijing Municipal Science and Technology Award Measures" and "Beijing Municipal Science and Technology Award Measures Implementation Rules" , Beijing Municipal Commission of Science and Technology officially announced the 2021 Beijing Municipal Science and Technology Award.
The "Autonomous Driving Technology Research And Industrial Application For Regional Logistics Transportation" project launched by UISEE and its partners such as Guangdong Airport Group Logistics Co., LTD., Baoding Great Wall Ant Logistics Co., LTD., won the second prize of 2021 Beijing Science and Technology Progress Award.
At present, autonomous driving technology has entered a new stage of integrated development of technology and scene, and logistics transportation scenarios facing airports, logistics parks, urban services and other areas show good business prospects. However, autonomous driving technology still faces many problems and severe challenges when landing in various scenarios. L4 autonomous driving in specific scenarios needs to meet the requirements of vehicle safety, transportation efficiency, precise control and other conditions. It involves multi-disciplinary fields such as vehicle architecture, artificial intelligence, information and communication, etc. which are extremely difficult to develop.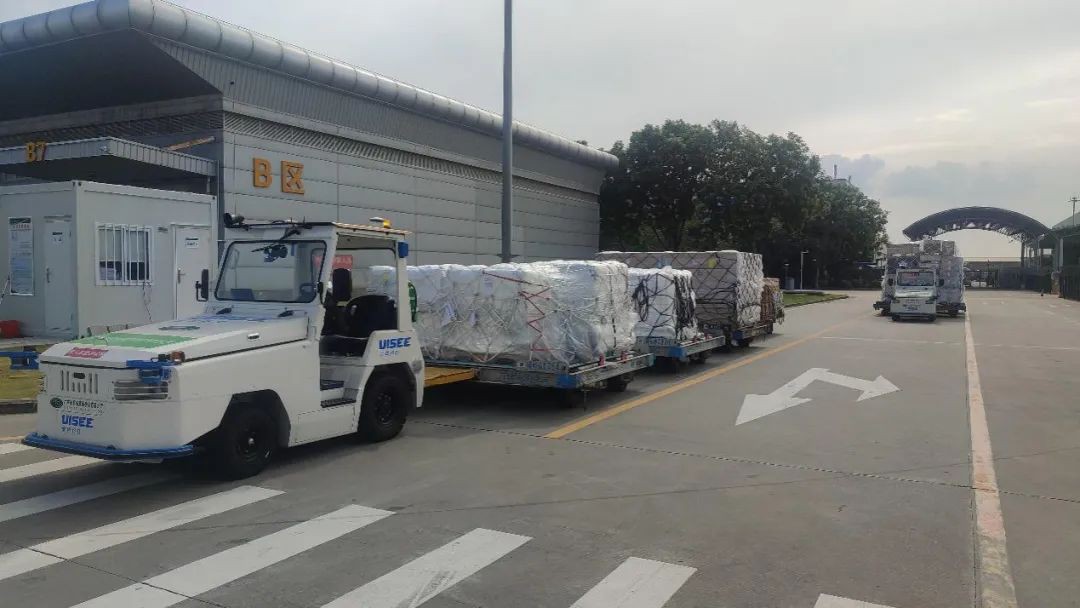 With the cooperation of several partners, this project has made significant breakthroughs in key technologies of L4 autonomous driving, proprietary technologies of autonomous driving in the field of logistics and transportation and its industrial application, and has won several awards of invention patents and innovation projects.
The project results have been widely used in more than 10 types of real economy such as airports and automobile manufacturing, more than 70 on-site unmanned logistics projects, and exported to Saudi Arabia, South Korea and other countries, realizing the international initiative in the application of driverless commercial applications in multiple types of specific scenarios. The practice verifies the commercial application path of autonomous driving technology in specific scenarios, helps more types of real economy industrial field logistics to achieve quality and efficiency improvement, and creates more new markets and industrial incremental value for many cities around the world.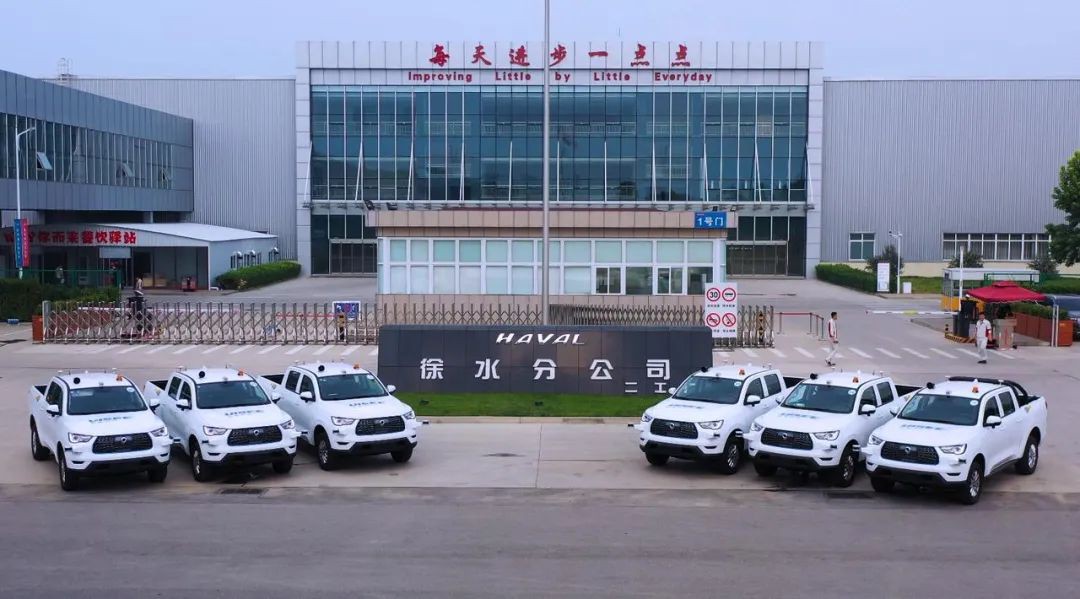 Highlights of Innovation
The research and development has broken through the "whole-vehicle level" intelligent driving safety architecture system, proposed multiple redundant safety technology, greatly improved the safety of autonomous logistics vehicles, and laid the foundation for the realization of unmanned operation.
The "high-precision multi-source positioning fusion algorithm technology" was developed and proposed, which broke through the highly robust centimeter-level accurate positioning in complex environments, and realized the core technology breakthrough of L4 level automatic driving system with high safety and multi-scene.
The research and development has overcome the "target recognition and fine-grained environment perception technology". The self-developed panoramic segmentation technology has achieved the highest accuracy in the industry, and solved the impact of extreme weather such as rain, fog and snow on the perception function of the automatic driving system.
The "product-level autonomous reversing control system mounted with tugs" was independently developed, which solved the problem of out-of-control folding of multi-tugs in logistics and transportation scenarios, filled the technological gap at home and abroad, and improved the carrying efficiency of unmanned vehicles.
The "technology system for efficient deployment and innovative operation services of unmanned commercial operation" has been developed and developed to achieve multi-vehicle collaboration system and lightweight multi-vehicle intelligent driving simulation system, which meets the requirements of fast deployment time and low cost in logistics and transportation scenarios.