Baiyun Airport And UISEE Started Autonomous Logistics Vehicles Operating In The Flying Area
Date: 2022-09-13
Views: 2290
On September 8, Baiyun Airport and UISEE jointly launched Guangzhou Baiyun International Airport unmanned vehicle innovation application project, both sides to join hands in advancing the unmanned technology applied in the airport, promoting industrial upgrading and technological innovation. It also marks a new step in the construction of intelligent airport for Baiyun Airport.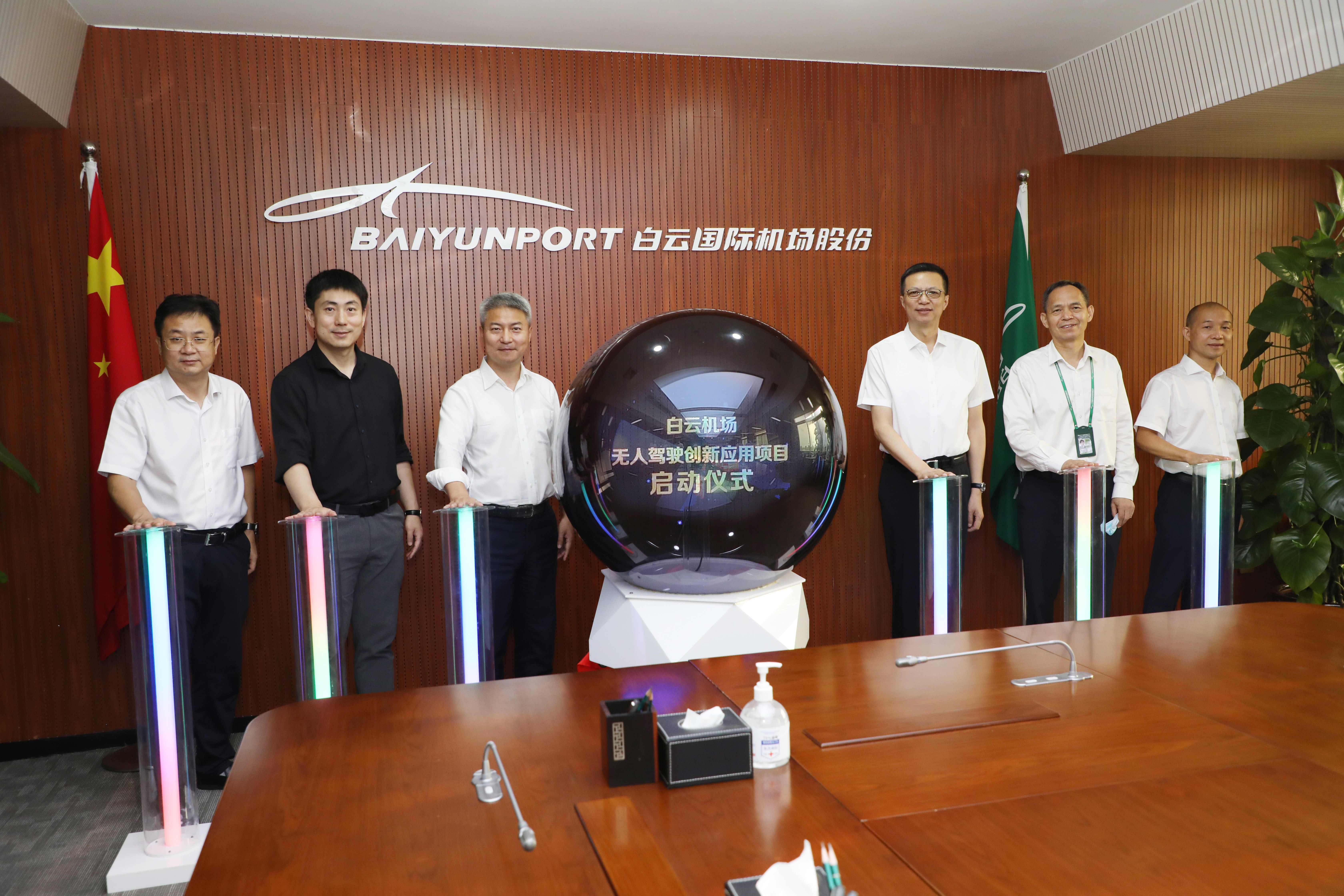 UISEE autonomous logistics vehicles can run for 23 hours per day on average. Compared with traditional manual driving, it can reduce labor cost and management cost, and thus significantly reduce the comprehensive operation cost.
This autonomous logistics vehicles will run a trial in the early stage, and then gradually expand the application scope after passing the test, and enter the preliminary operation stage. In the test stage, the driving route is set as the section between the baggage sorting area in the west of terminal 1 and the boarding bridge, during which the cooperation between the autonomous logistics vehicle and the existing airport process operation is mainly verified.
At the launching ceremony, Gansha Wu, CEO of UISEE, said that since UISEE launched a test project of unmanned ferry car in Baiyun Airport in 2017, the application scenarios of unmanned driving for civil aviation have been greatly enriched. As a pioneering enterprise of all-scene unmanned driving, UISEE can provide various kinds of unmanned driving applications for the civil aviation industry, such as baggage/cargo traction, boundary patrol, intra-terminal/flight area ferry, mobile FOD and so on. Cooperating with Baiyun Airport once again, we are willing to invest the most advanced technology and research and development resources to jointly build a new generation of airport unmanned driving benchmark.
Yaoming Qi, deputy general manager of Guangzhou Baiyun International Airport Co., LTD., said that Baiyun Airport has been committed to the exploration and research of new civil aviation technologies and new equipment, and is one of the first batch of smart airport construction project demonstration units of Civil Aviation Administration. The application and promotion of unmanned driving technology is not only a concrete embodiment of the main line of intelligent development of civil aviation during the 14th Five-Year Plan period, but also an important measure to implement the development concept of the four-type airport. According to the principles of "land side before air side, freight before passenger transport, pilot before promotion" of Civil Aviation Administration, Baiyun Airport will conduct trial first, provide practical experience for the application of unmanned equipment in airports, and help the large-scale application of unmanned driving technology in airport application scenarios.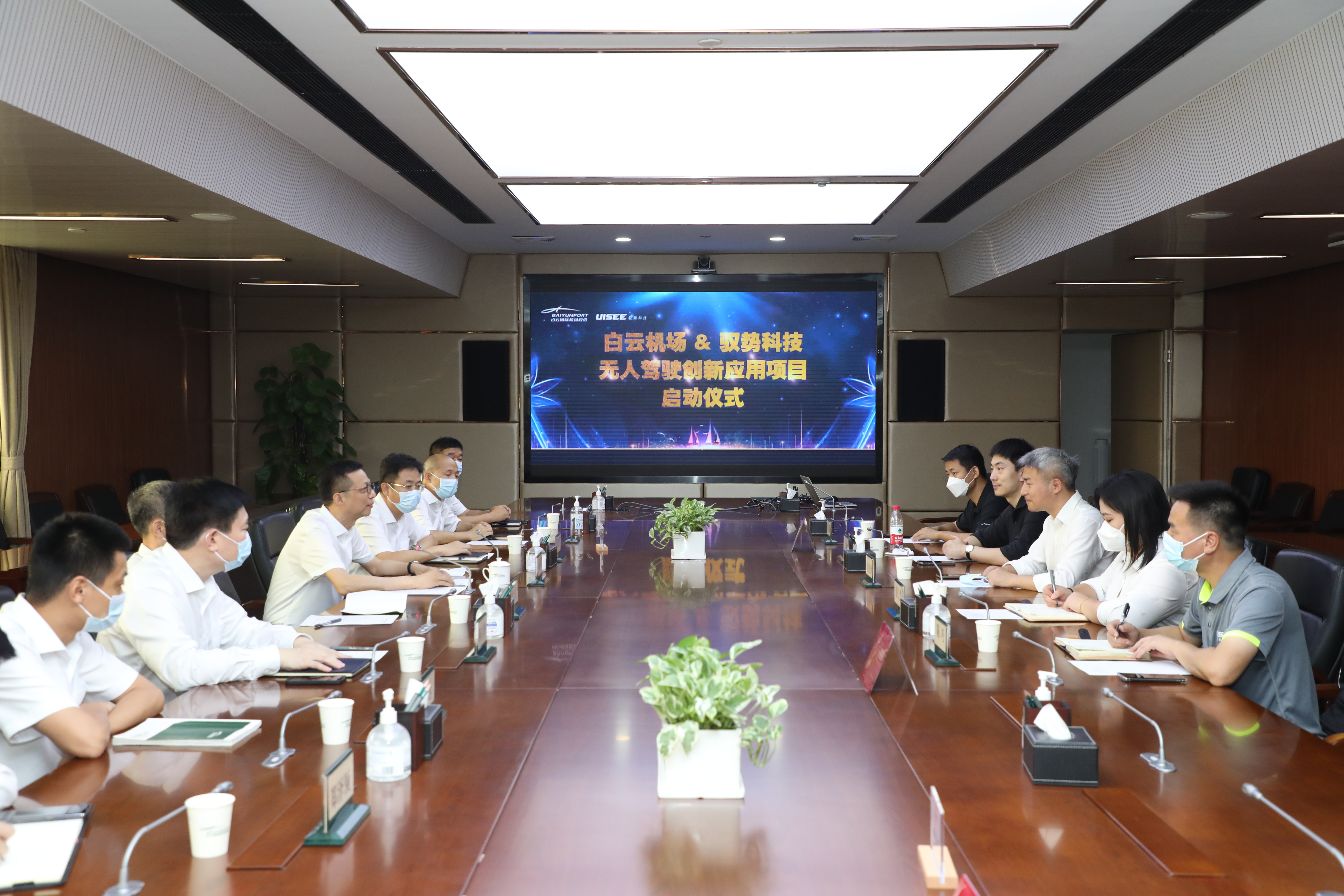 In the future, UISEE will give full play to the innovative power of unmanned driving technology, strengthen the cooperation and co-creation with ecological partners in the civil aviation industry, and empower the construction of smart airports.